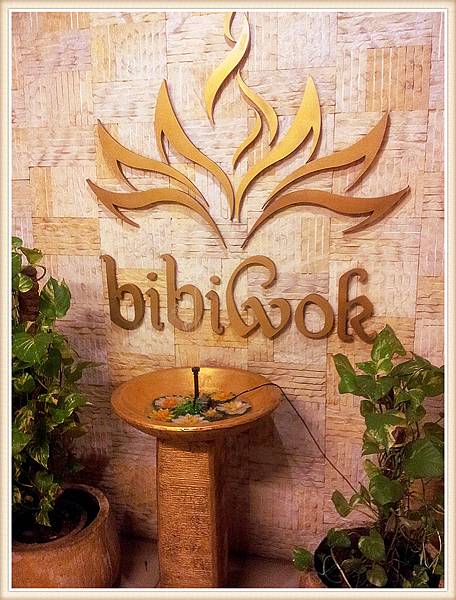 Last week we went to Bibiwok Nyonya & Thai Cuisine Restaurant for our dinner. My colleague introduced me Steamboat Buffet from Bibiwok when I was headache of finding a place to dinner my bf sister who came all the way from Melaka to KL. So I decided to bring her to there. The restaurant is divided into ala carte section which located at Ground floor and the buffet section at 1st floor. The restaurant is nicely decorate in Thai style with all the statues and paintings.
Snacks are served once we sit down~ The waitress will take order from you and prepare your order nicely in a basket. So just order what you want from the menu will do~ They have Chicken Broth and Tomyum Soup. We order Chicken Broth and the waitress told us you can change to Tomyum soup later if you want. But at the end we only get to try Chicken Broth.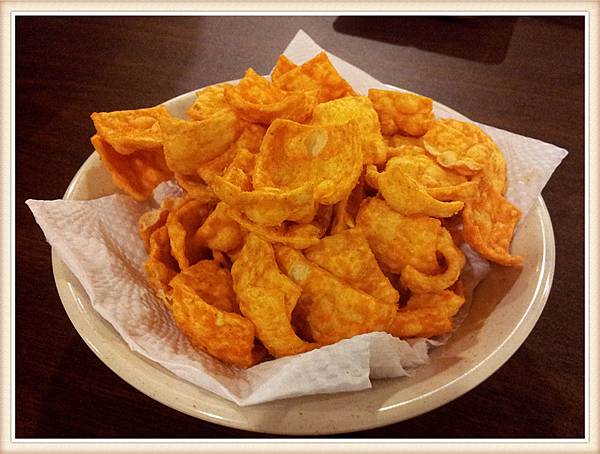 The red souce taste abit spicy and sour and the other one taste abit sweet and sour. This sauce taste very nice with meats.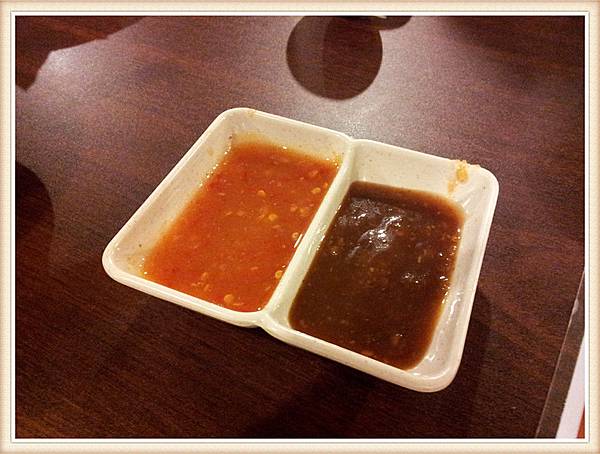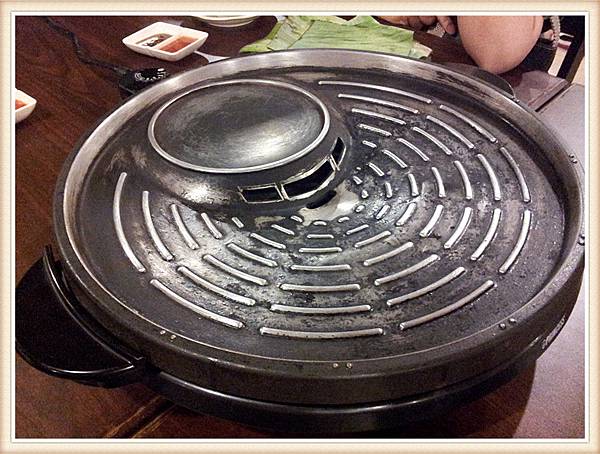 The BBQ is done in a very special way. We put few banana leaves on the plate and put our food on it~ The result will have less charred black food coming out. The banana leaves also add a nice fragrance to the food as well.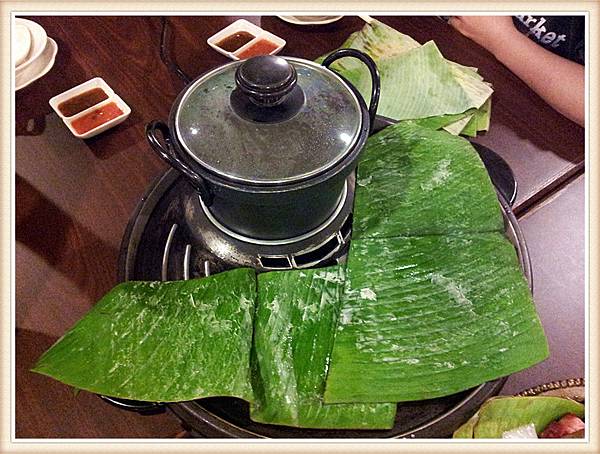 They have variety of meats such as chicken,beef,lamb,prawns,fish,sotong and duck. But I like ham!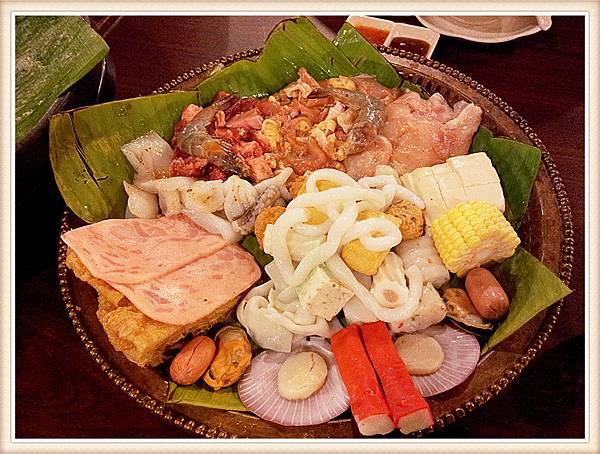 After we put prawns, vegetables and corns into the Chicken soup, the soup taste awesome!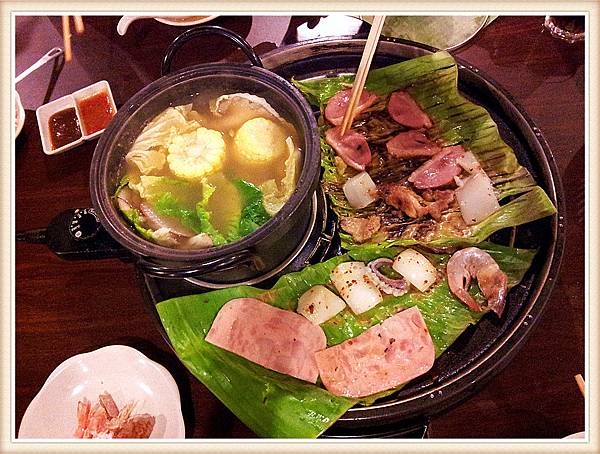 I love this place because the food is nice and the price is reasonable. This is a nice place for gathering too. But I would recommend to choose a table which you can sit like japanese style rather than on a chair cause the table do not have range hood! So all the smoke flew according to the air-cond direction which is my direction!!

My hair and clothes got all the oily smells! So better go eat before you bath!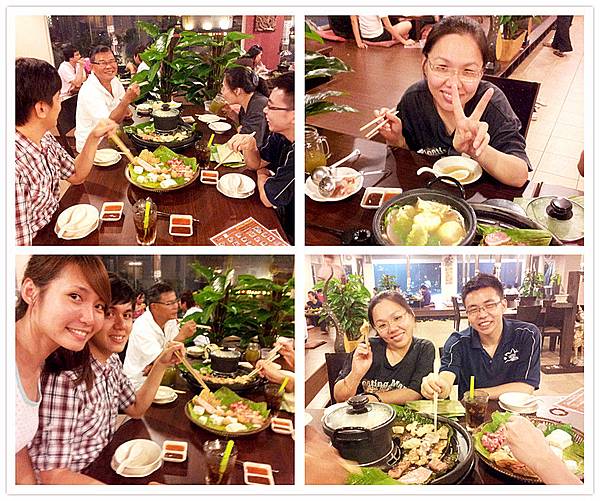 The drinks are charges seperately.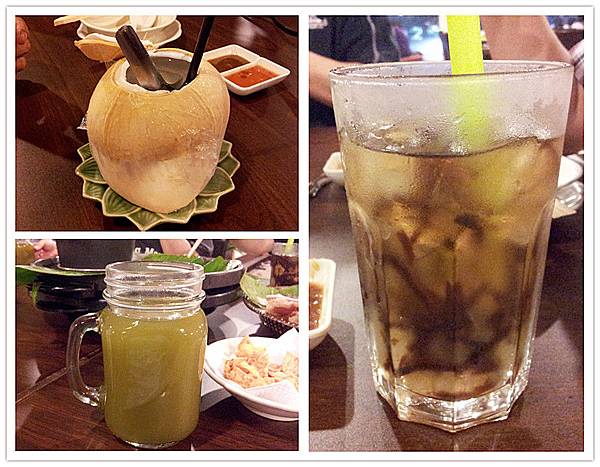 Papa: Sawadikap!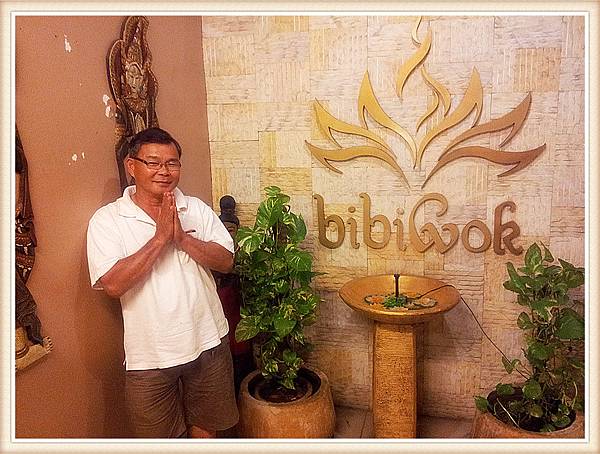 Overall I will rate 4/5 stars
!
Nice place and food and service too~
I minus 1 because of the table we sit do not have range hood.
Below are the details:
It is located in Bandar Puteri Puchong opposite Giant Supermarket, near Public Bank.
Bibiwok Nyonya & Thai Cuisine
No.16 & 16-1, Jalan Persiaran Puteri 1,
Bandar Puteri Puchong, Selangor.

Opening Hours:
11am - 4pm
5.30pm - 11pm