目前分類:Nail Art (6)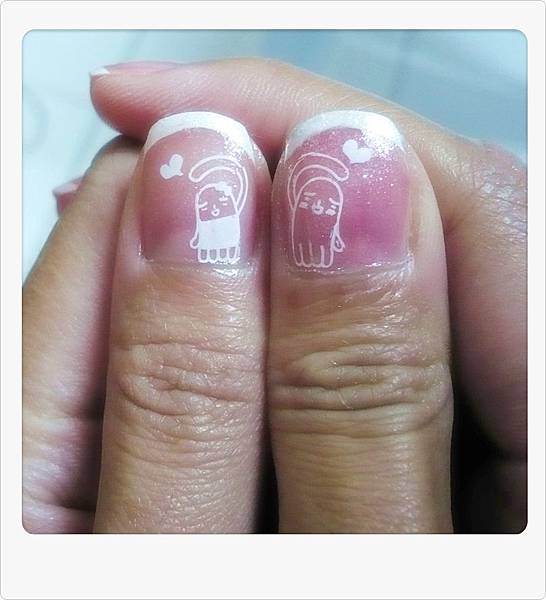 Hi guys~
This is my recently KONAD nail art stamping.
The couple cartoon on the above picture are so cute!
My first time to combine them n stamp on my both thumbs!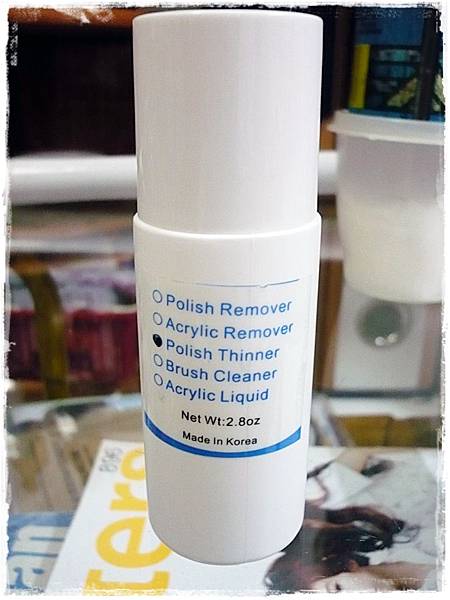 Hey guys~
Today i'm gonna share my nail art done by last weekend.
First of all,
I would like to introduce the item in the picture above.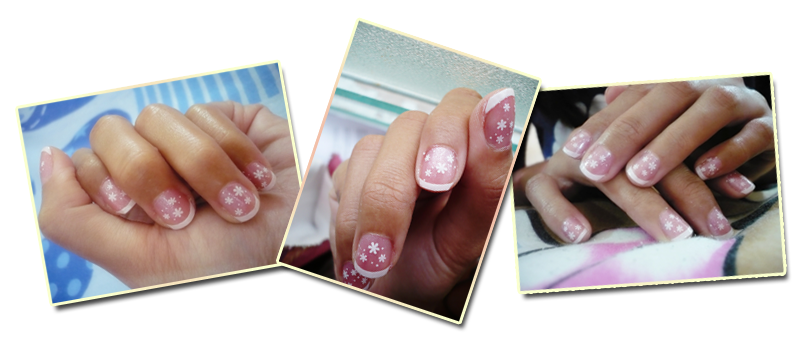 Hoho~~ After left my finger nail empty for a week since my last nail art stamping, it's time do decorate again~~
This time i have changed to a lighter base color which is light pink~ with white color flower on the middle and edge of my nails~ similar to French manicure~