目前分類:Make Up (4)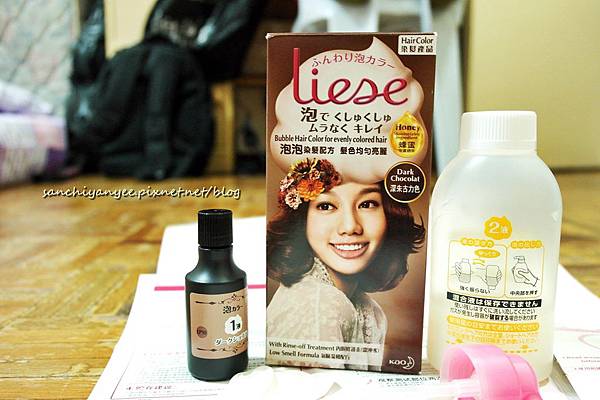 Good day everyone! It's been awhile since my blog last update! Today I'm gonna share with you all my first experience with Liese Bubble Hair Color! Yes it's my first time dye hair by myself! Before this I always buy coupon online cause the price is so much cheaper than you walk in a salon like 70% CHEAPER!! The coupon has the particular salon terms & condition as well such as prior booking of how many days, hair length allowed for the chemical process, selected branch available and so on. It would be good if the terms & condition matches you. What if not?
               I bought Liese at a shopping mall for RM38. The reason I bought it is because I'm curious to try hair coloring by myself and doubt the result whether it can cover my ugly black roots and fading color at the bottom of my hair. Below is their commercial video: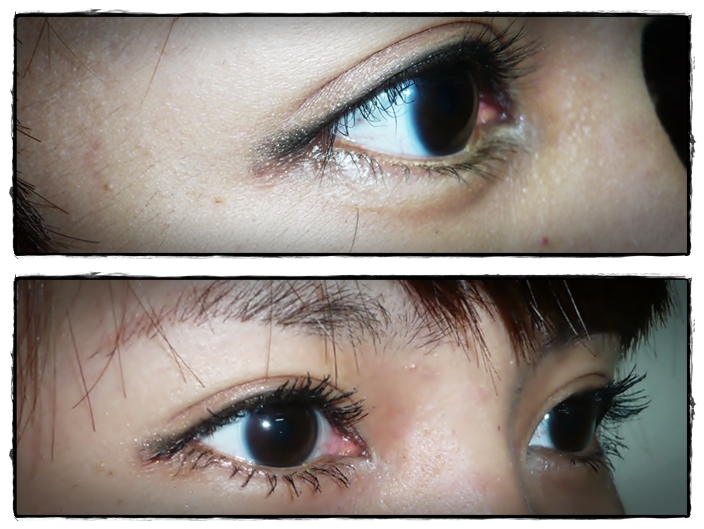 Finally this is my picture of first time using the new bought Mascara+Fiber Set.
It really look different after you have applied it!
As you can see the above 1 is before apply (I have already drawn eyeliner on my eyes and curl my lashes)