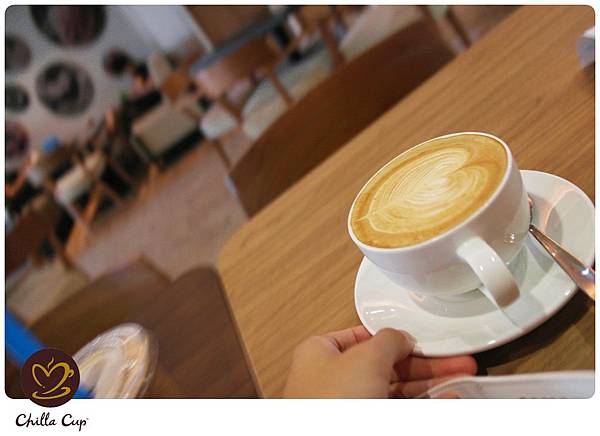 Happy Sunday everyone!!
Today went to Chilla Cup at SetiaWalk Puchong for the 2nd time. The first time was on my last year birthday. That time we had our gathering there just for chit-chatting and did not order any food besides drinks. So this time will be my first time trying out their foods!
I have ordered Caffe Latte. The latte taste sugar-free. I think it suits my taste cause I don't like coffee that taste too sweet. Coffee that have lesser sweet deliver lower calories. Price for this Caffe Latte is RM9.50.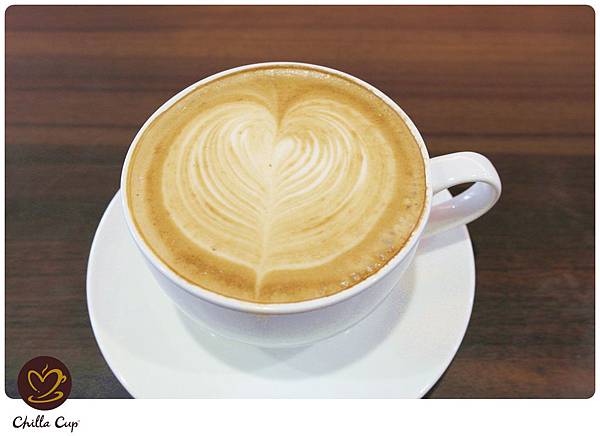 Home Made Chicken Burger. It is ecommended by the chef. The fries was good and the burger taste so mushroom! Good for those who likes mushroom! For your information, the bread is produced by Chilla Cup too! It's Focaccia bread I read it from Chilla Cup's blog. Focaccia is a flat oven-baked Italian bread which may be topped with herbs or other ingredients. The price is RM16.50.
Waffle Chocolate Ice Cream with Mixed Fruit. For me it taste so so maybe cause I took too much time on taking photo and the waffle turned soft. All the fruits are from canned fruits which make me felt quite disappointed. I hope it will be fresh fruits! =) The price is RM11.50.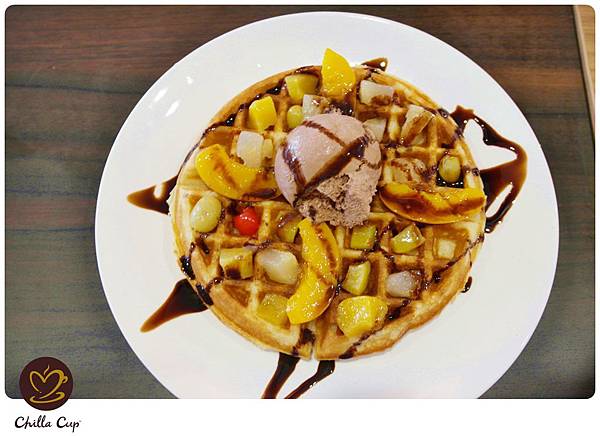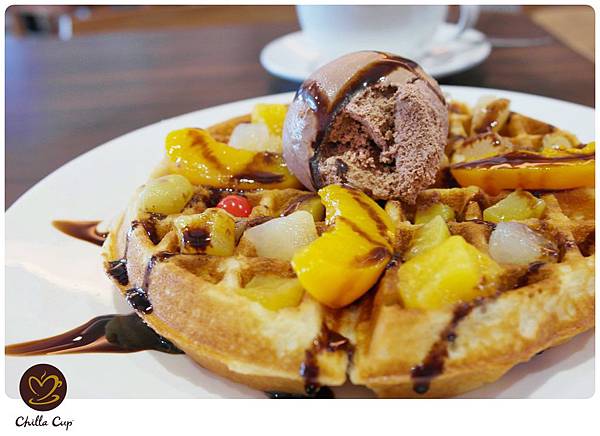 Some self shot photos with the love one!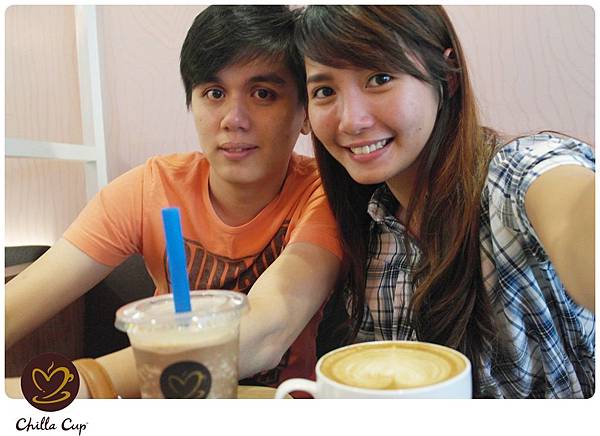 Hiao~~~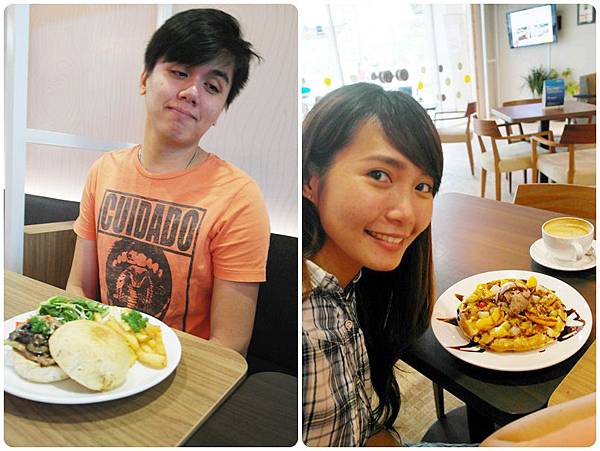 First time take picture outside after so many times visited the restaurants here! Haha...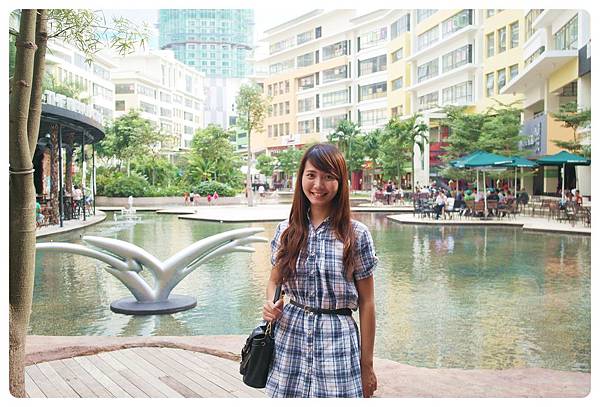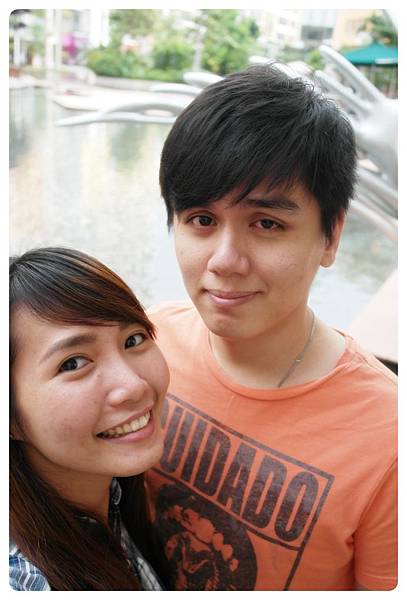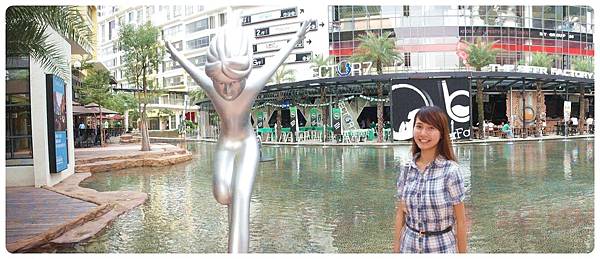 Overall I rated





.
Details:
E-03A-G , Blok E, SetiaWalk, Persiaran Wawasan, Pusat Bandar Puchong, 47160 Puchong, Selangor
Tel : +603 58796404
E-mail : setiawalk@chillacup.com
GPS : ( 3.031793, 101.61680 )
Operating Hours :
Sun – Thurs : 12pm - 11pm.
Fri, Sat and Eve of holiday : 12pm - 1am
(subject to changes)
That's all for my sharing!
-
-
-