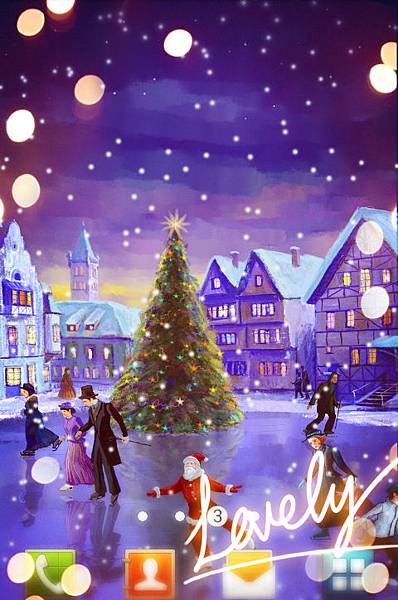 Merry Christmas everyone!!
Love this live wallpaper so much cause it gives me a warm christmas feeling~ Snowing and everyone in the scene is skating. They are holding hands.
My last year Christmas post : Christmas!!

A surprise from my colleague.
So happy to receive this cute little greeting card laying on my desk this morning~
Brighten up my Monday~
I was so wanted to have a Christmas tree this year but it seem too late to buy and I have to keep it in my store room after the Christmas end. =( Only few days to place it..and my store room is almost BOOM so not going to buy it. But I receive this card! A tree shape~ Nice and cute one! Granted my wish! =D
Thanks to my cute colleague - Li Qing.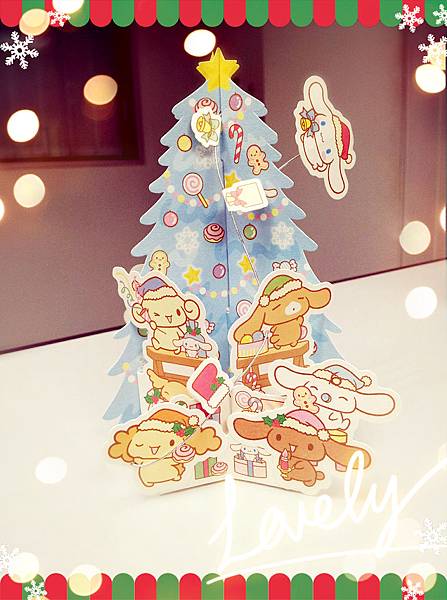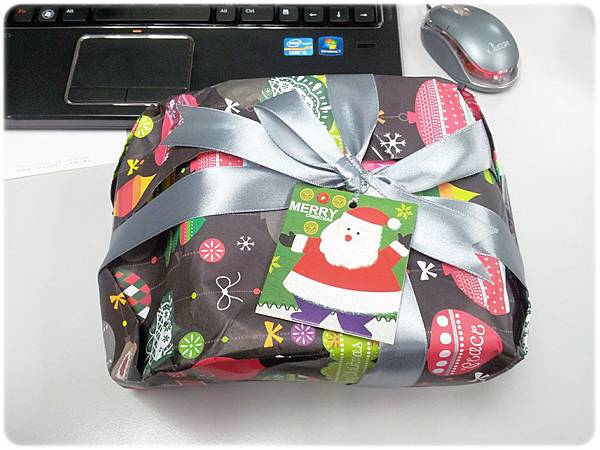 A present from my beloved Wenyi!!
It's my birthday and christmas present! Nyek nyek~
Thanks ya~
Lub U~

We bought it at ILoveDiscount.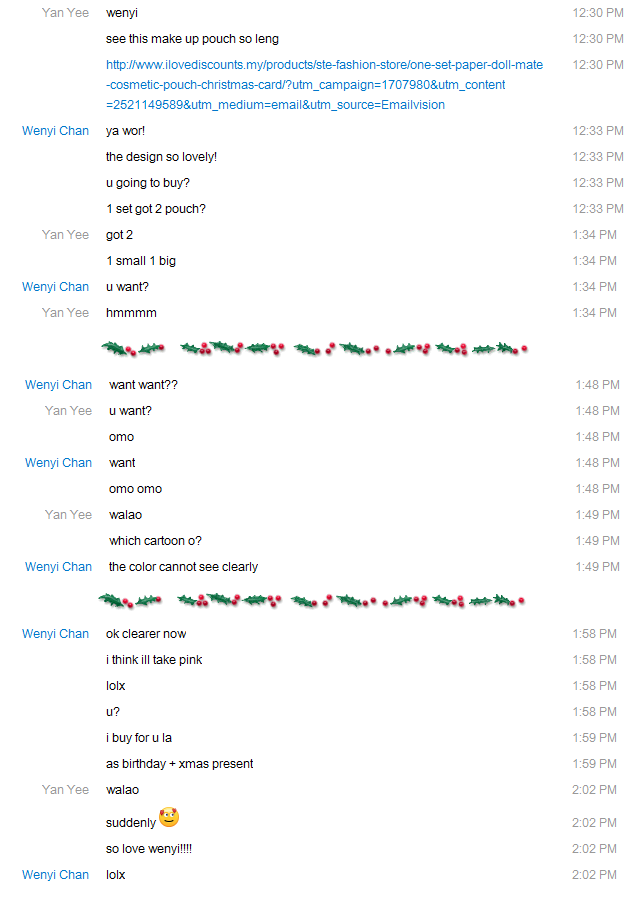 Cute Paper Doll Mate makeup pouch! Love it! Lovely color and paper doll!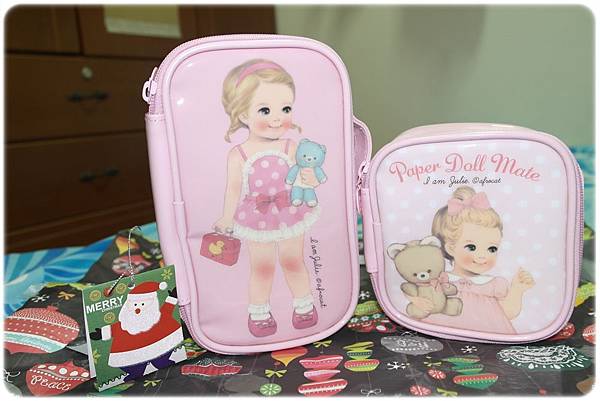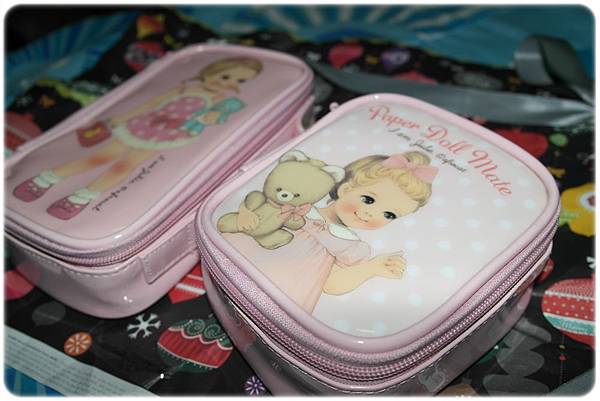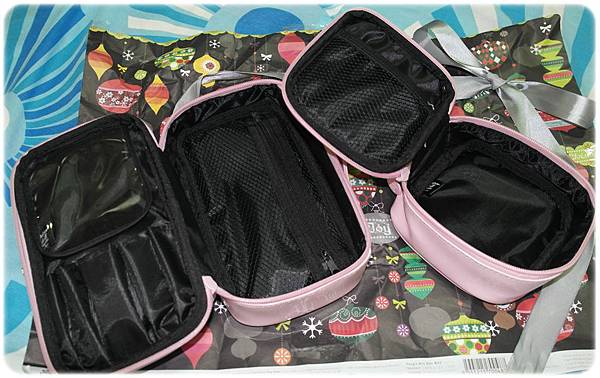 Here a song by Maria Carey - All I Want For Christmas Is You
to
Wish everyone have a blessed and warmest Christmas ever!
-
-
-