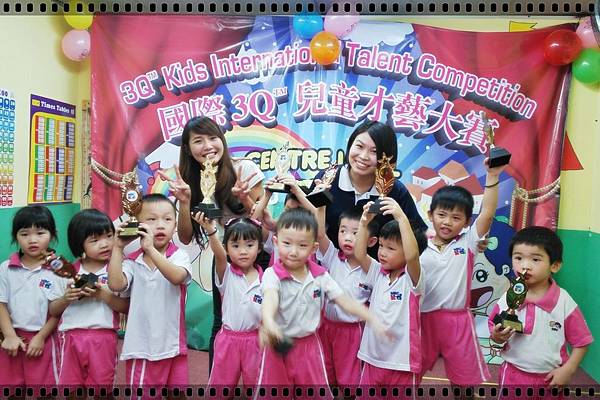 Good day everyone! Wish you all have a happy weekend.
It is my pleasure to accept the invitation to be the judge of 3QTM Kids International Talent Competition.
It is my friend ShiQie who working there as the principal of the centre and she invited me yesterday asked whether I am free on Saturday to be the judge of this event. My first thought was this is interesting cause I never be a judge before and so I say "Yes!".
So here I am at the 3QTM Kids International Talent Competition! I enjoyed very much for today event! These kids are so adorable I just can't stop smiling and laughing when I saw their faces and actions!
What to judge?
There were two judges one is from another branch principal and another one is me! Basically we have to watch and rate their performances in 3 categories. There are Voice, Action and Style which 10 marks for each category. We have to judge and give marks to each of them. So each group will have 3 winners from the highest marks. There were only 3 groups performing start from the youngest group. Marks has been so hard to give when it reached the 3rd group cause all of them were performed well!
Unfortunately I don't have their performing videos and photos cause forgot to ask my friend to hold the camera for me.
But there were some photo taken after the performences!
Group dance before the winner announcement.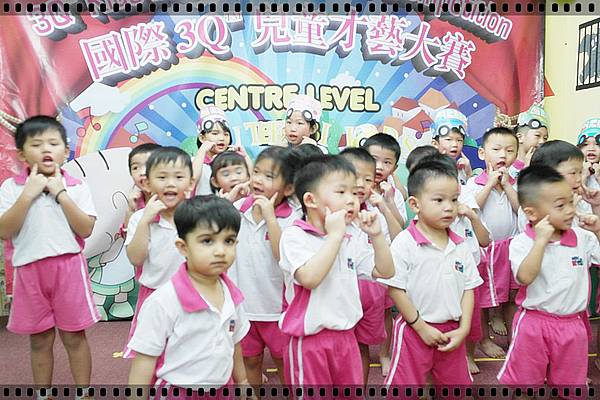 This is the youngest kid only 1.5 years old. He is a little punjabiyan.
He just stand there cause don't know how to dance like others.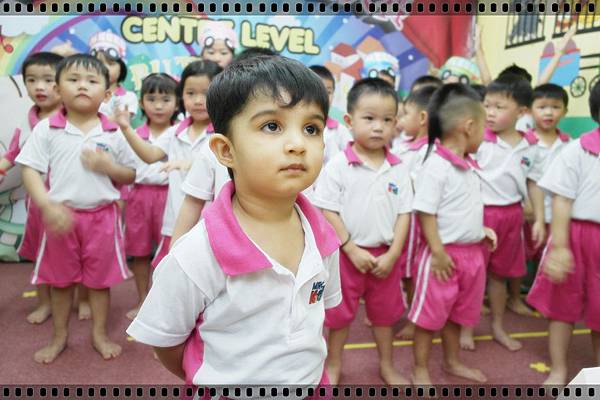 The little Marcus who won the best smiling award from me!!

Like his smile!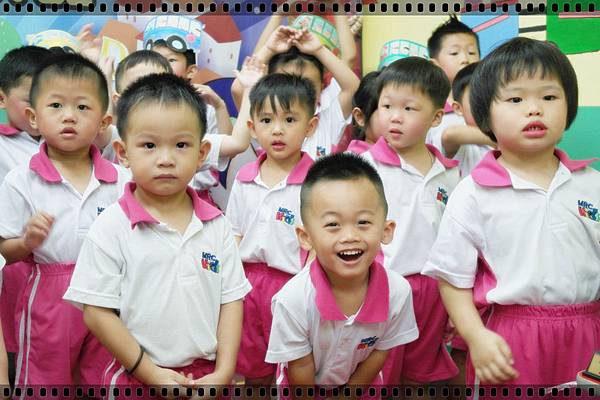 Happy kids with their trophies!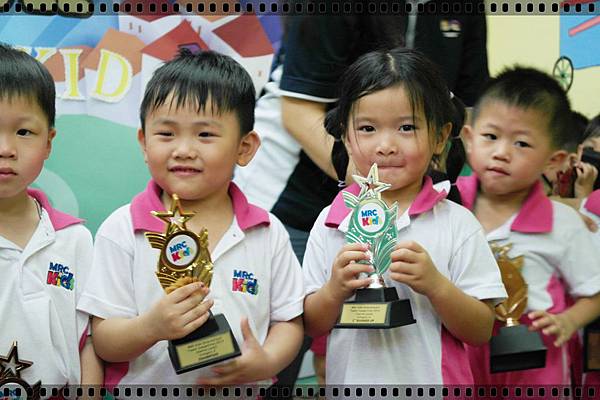 So cute they were showing their trophies to their parents!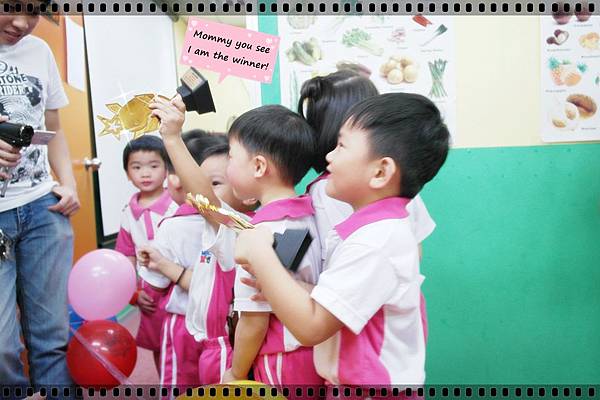 Happy faces with their trophies!!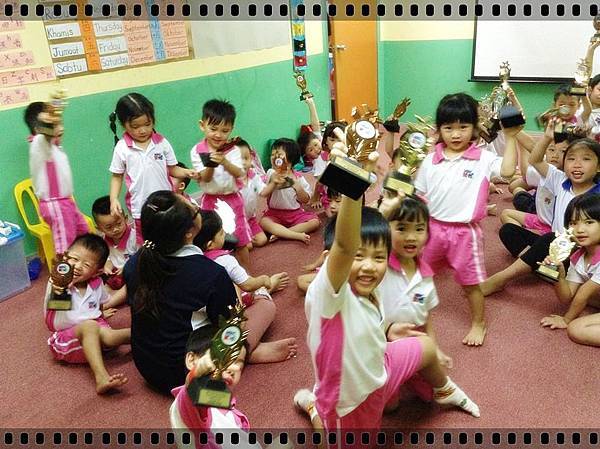 Me, Hau Hau and Xiang Xiang count from the left.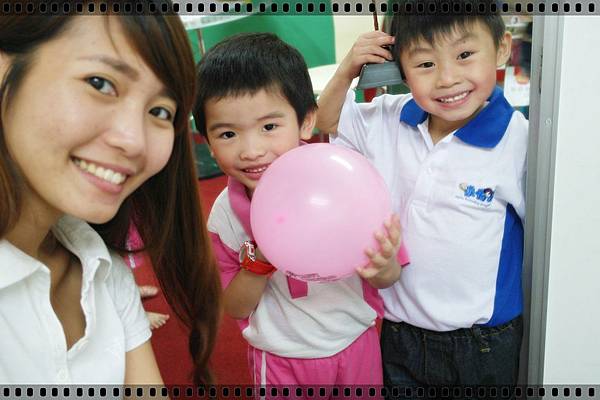 When you get familiar with them..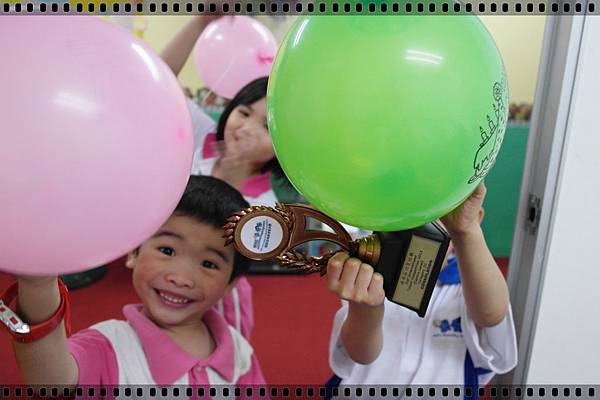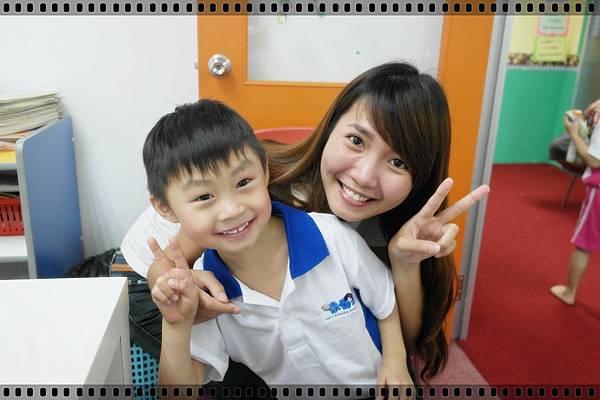 My reward as a judge today~ Cute frame!!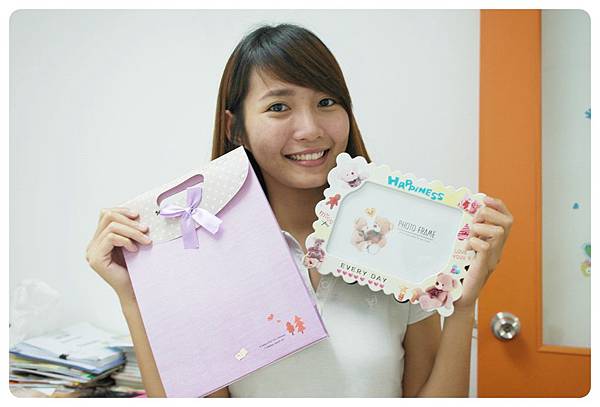 Some refreshment after the event! This photo just to show you guys the chinese words on the wall look so neat and tidy!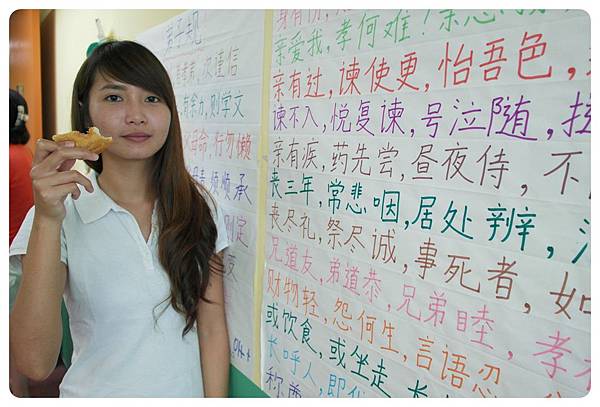 That's all for today. Good night everyone!
-
-
-