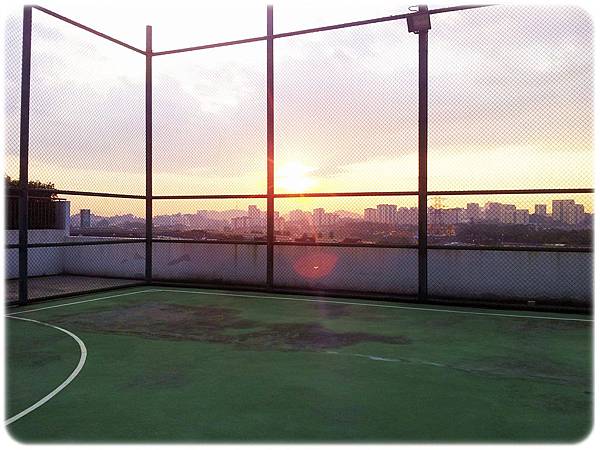 Loving the sunset. . .
Huh?
Wait!!
Why I'm here??
Oh! I'm here because of FUTSAL!!
OMG! My first time!
I join because I want to sweat~
I don't even know how to play~
What are the rules~? XD
After the explaination from my lovely colleague what I get is kick the ball by my leg, keep my hand far from the ball and kick the ball to the opposite goal in order to win!
That's all and the game started!!
My first 'goal' was on my chest!
What?! chest?
Yep, no doubt!
My colleague kicked the ball with full strength and I'm the one lucky standing in front of him!
So.... ouch!
That's no 1....
two,
three,
four and....
five!!
The ball hit me 5 times! Chest, left thigh, right arm, back and left arm!!
That was so hurt!!!
So lucky am I? First futsal game. . .

But I finally goaled once in the game! So.......HAPPY!!
Hahahaha!!
That's not the only fun of the game, sweating and laughing make me felt relax.
Working like crazy rushing for projects recently make me feel so stress!
Exercise really helps in relaxing your mind~
Sweating helps in detoxing~
Good for me who always working in air-cond environment and rarely exercise!
Some photos taken while waiting other colleagues to arrive.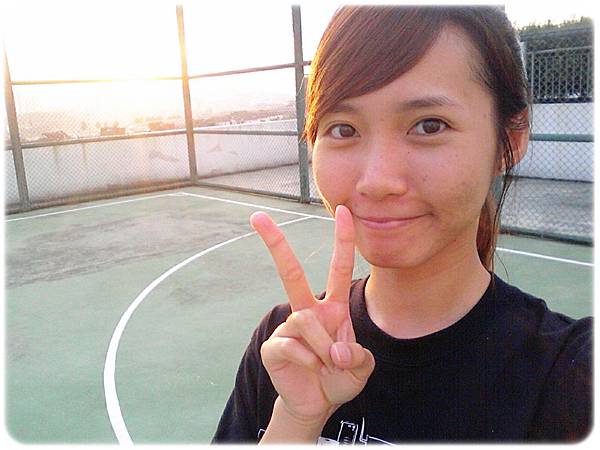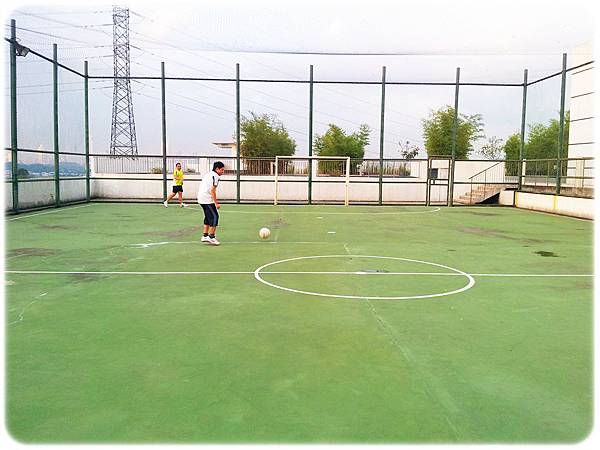 Sasatinnie Nail Polish
I wanna share with you all the nail polish I got recently! In love with it so much!
Nude color~
It is from Sasatinnie - Super Dolly Fantasy Colour Q13
It is available at Sasa stores.
I got this for free after I spent for around RM200+ and get this free.
I'm not sure the minimum amount to spend to get free gift, I just walk in and buy what's in my shopping list.
It's been so long since my last shopping~ CNY shopping? hmm... So bought all at once!
The price tag shows RM8.90.
The Sasa girl asked me to choose 1 and she highly recommended this color then I decided to take it.
I only applied 1 coat and it is enough to cover my white nail tip.
Then I added a top coat and it gives a beautiful shine to my nails.
Nice!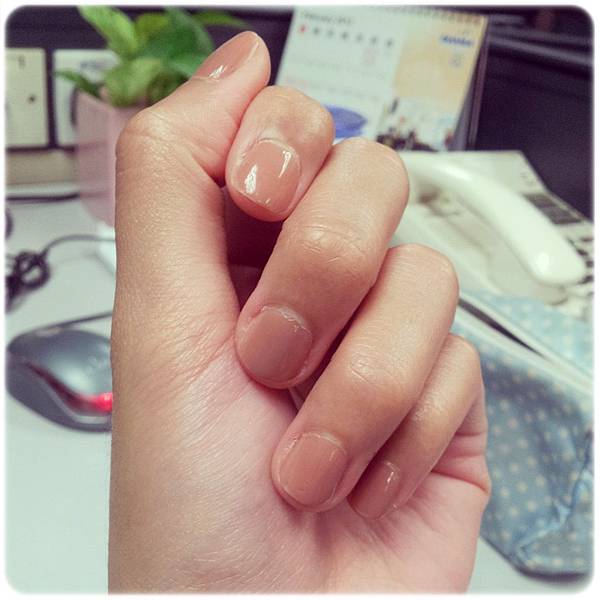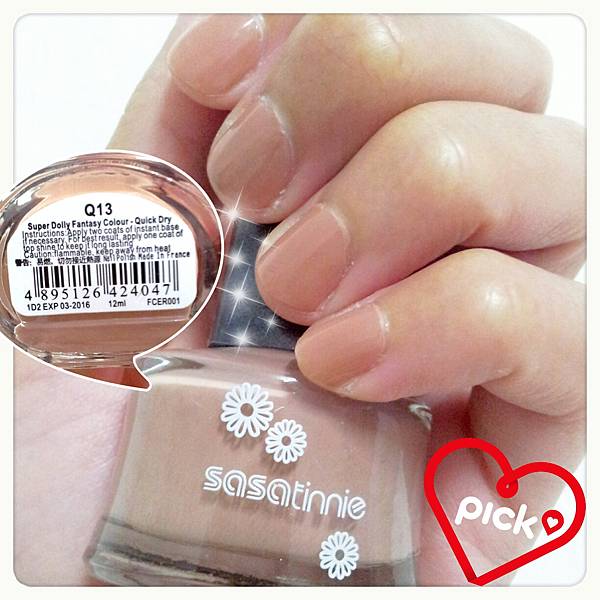 Gift For The Baby Boy - Welcome To The World
I bought a gift (the left one; Right one is gifted by another friend) for my Uni best friend new born baby~
Congratulation to her for the new born baby!!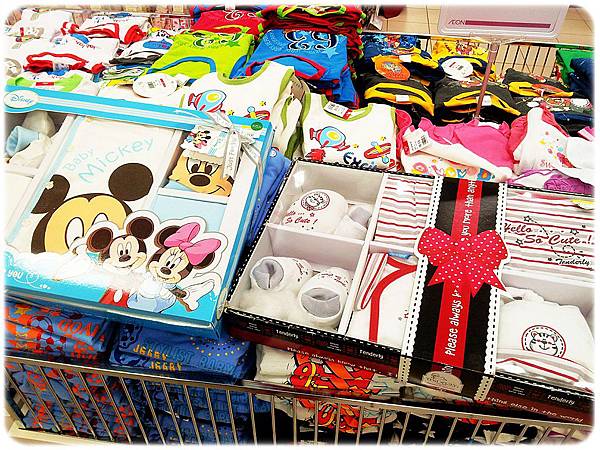 Hmmm...
Less picture of myself recently after I have permed my hair~
Not because of I don't like it, but forgot to take picture!
Hahaha!!!
Wish to write a post about my hair care and hair styling techniques.
Hope I have time to do it!
Good night everyone~
-
-
-