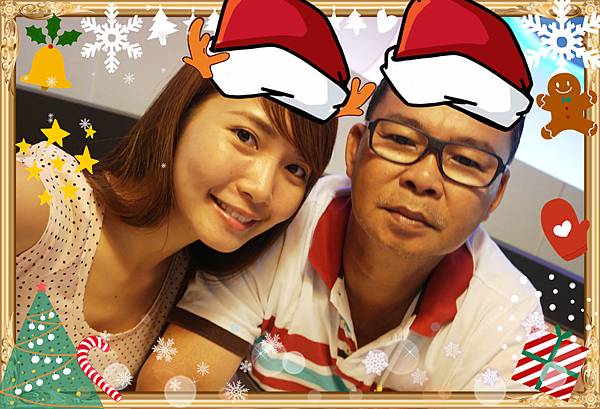 It's Christmas today!
A date with PAPA! My lovely father. =)
(Papa act cool in the pic
)
Although today is Christmas, my family usually do not have any celebration party.
Same thing goes to this year.
My sister lou wen still studying and soon to have her final exam so my house seem abit lonely this Christmas. Bf? Just finished his internship and back hometown since he have not back home for so long.
So today I dated my papa! Haha!
Woke up at 10.30am this morning. I was thinking to have lunch at Setia Walk.
We have decided to try the food at 海外天 just opened not long ago.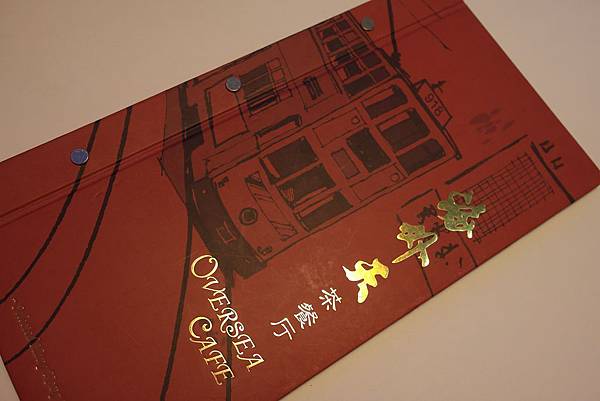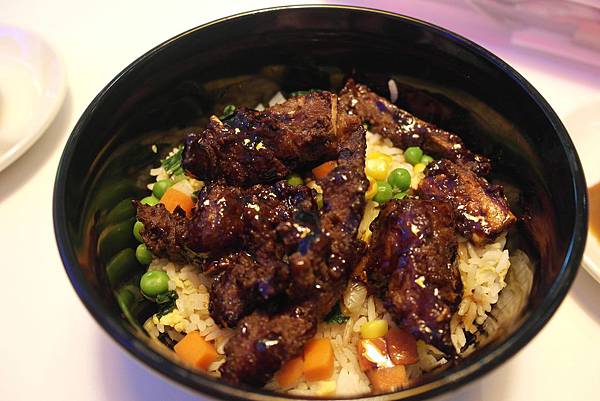 蜜汁排骨菜饭 RM11.50
Not much vegetables, the 排骨 quite yummy but abit hard.
Coffee and Milk Tea. Quite smooth. RM4.50 each.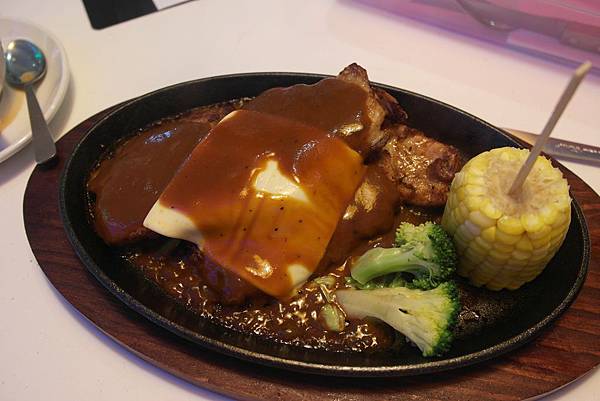 Papa ordered Grill Pork Chop with Cheese, BBQ souce. RM20.50
2 pieces of pork chop is quite alot for papa, he gaves me almost 1 piece of it >_<.
I already have 排骨 so I can't finish it.
The pork chop was soft enough. There are 3 souces - BBQ and the other 2 I forgot! =P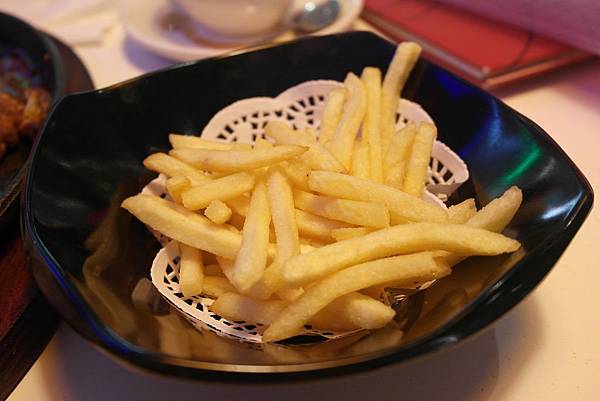 The french fries is come with the Pork chop but the waiter forgot. We only remember when we almost finish then we asked the waiter only he served us. =.=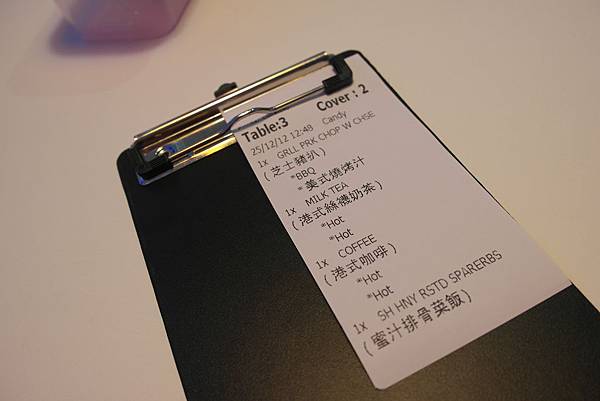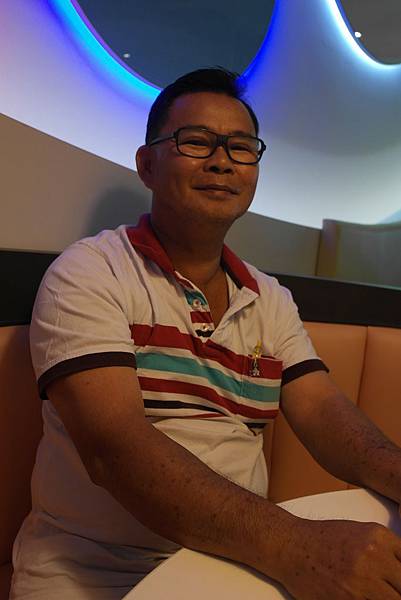 Papa wake up face~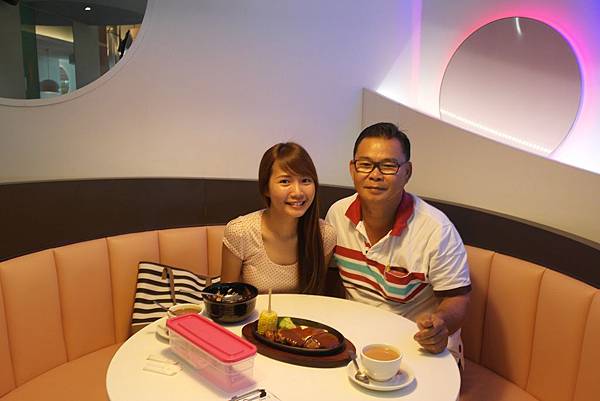 Papa: Excuse me, can you help us to take photo?
Waiter: sure!
Papa: Excuse me, can you stand further so this round chair also included in the photo? Thanks.
Waiter: Ok~~
Me: Hahaha! Papa~ Aiyo~ Thanks~
After the lunch we went back home...
At home~
Let's drink chinese tea~~
I bought this Pu Er tea from my Beijing trip on October~
This tea is picked from a 500 years old tea tree and was kept for 18 years.
The older the tea leafs the sweeter the taste.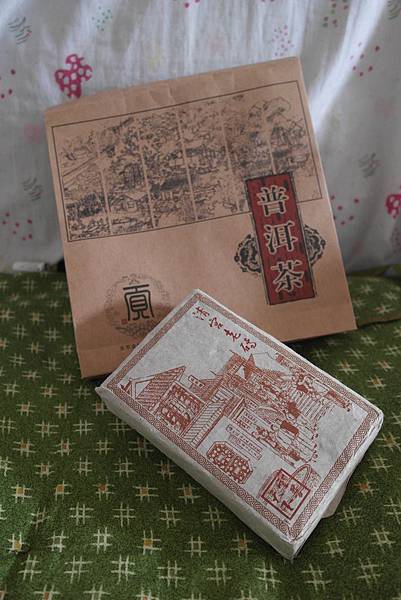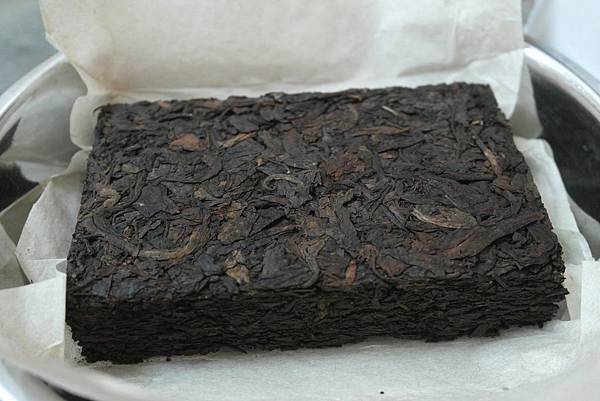 In a compress square shape.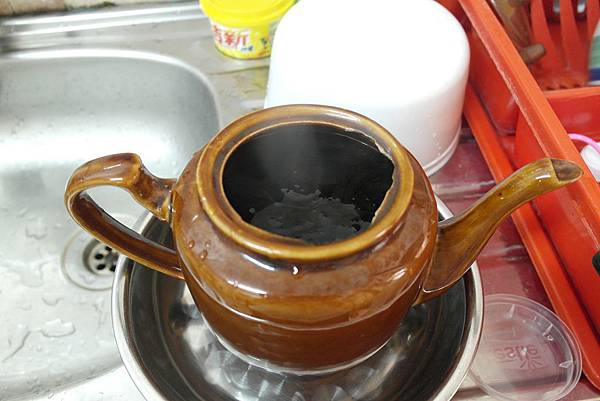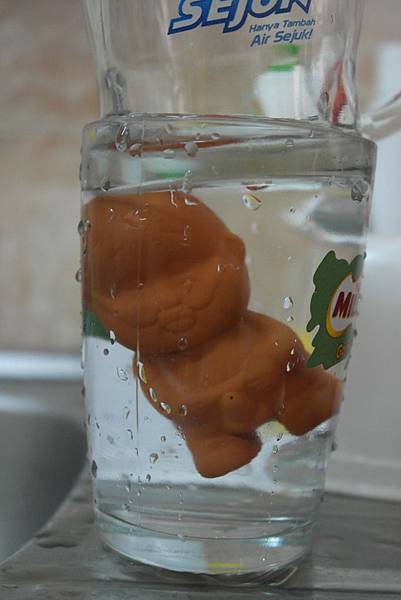 A gift from the tea seller - 紫砂娃娃 (Pee Pee doll)
See the animated gif below how it pee pee.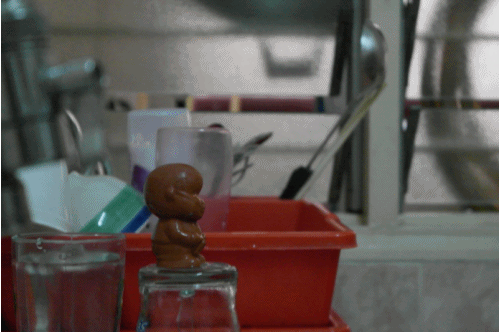 This doll is to see how high is the temperature of the water.
The doll will pee higher as the temperature of the water is higher. XD
I have to dip it into the water for around few minutes then pour some hot water on the doll head and it will PEE!
I have boiled water to make tea and I knew the temperature is hot enough to use but I just want to play~
Ta lang!! Hot tea is serve!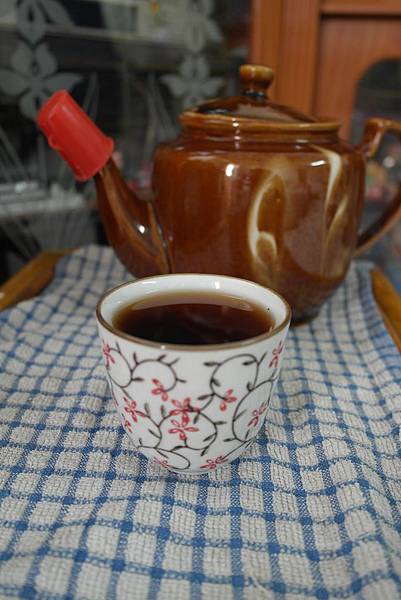 The color of Pu Er tea is quite dark.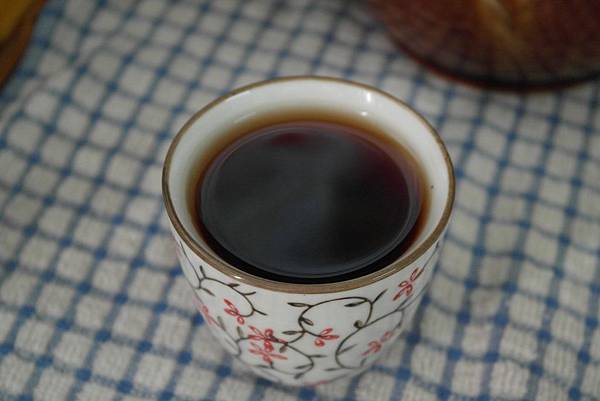 Read the goodness of Pu Er tea.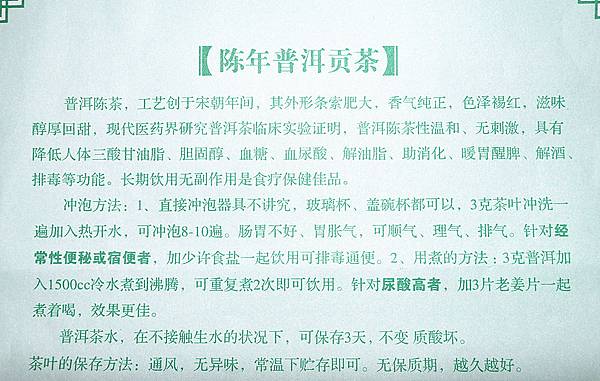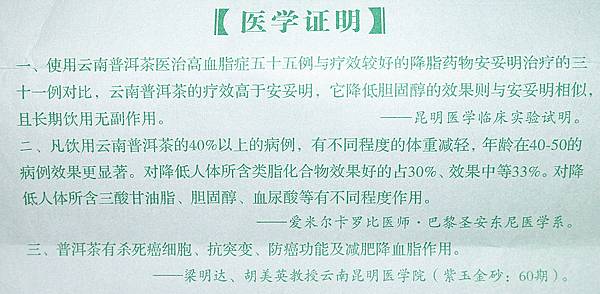 Some other tea that I bought from Beijing too!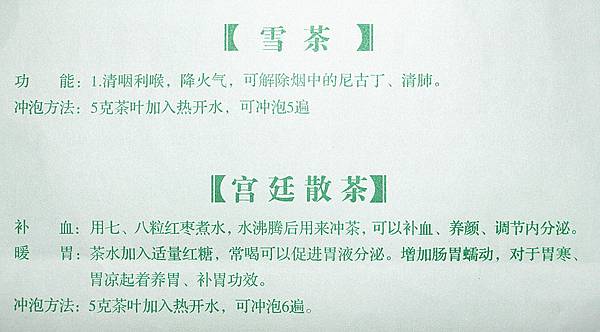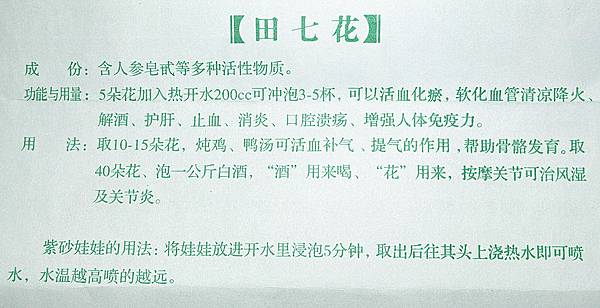 Night:
Movie CZ12 directed by Jackie Chan!
Nice movie!
My first trial to watch movie on Beanie Plex.
Yes the TGV sofa seat!
Quite comfy~ I can say that this is my first time watch movie by lying position~(Except at home XD)
Good for couple as they can hug each other while watching movie. =)
But the price is DOUBLE of the normal seat - RM44 for 1 couple seat, means RM22 for each person. @_@
Anyway, nice movie! MUST WATCH!!
That's my Christmas!
Happy date with papa!
How was yours?
Have a nice one everyone~
Good night~
-
-
-