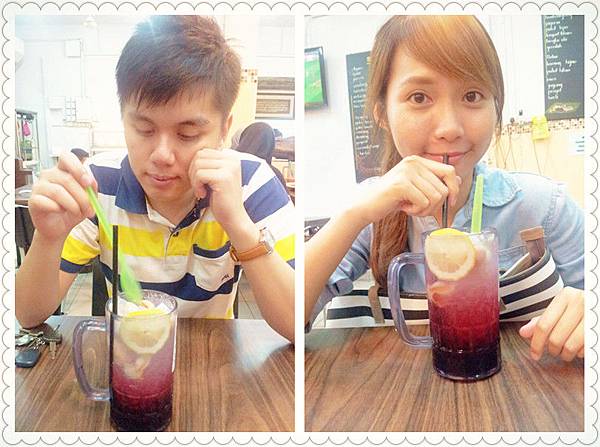 What a tired but happy shopping day today~~ I am preparing for my company trip to Beijing on next thursday. Feeling excited and great that I can join the company trip because limited places available for each department only.
Thanks my bf for accompanying me with full patient for the whole day~ =D
After our tired shopping, we had our dinner at Murni USJ~ As usual, Restaurant Murni always full of customers .
We ordered a drink called I Love You. The name is special right? It is the combination of Ribena,Longan,Soda and Lemon. Nice combination. But I think the taste is abit too sweet for me, it taste better after the ice melt.
I Love You RM5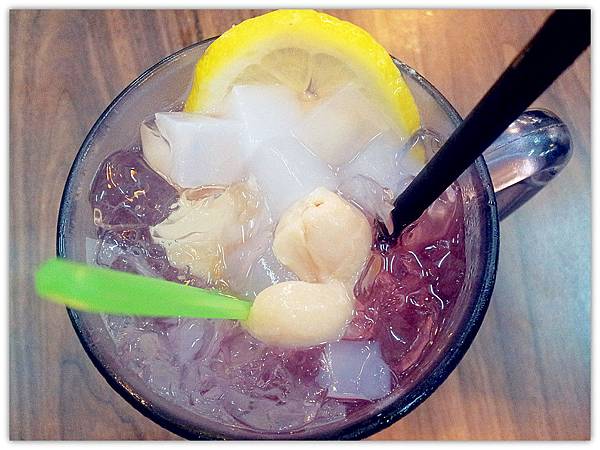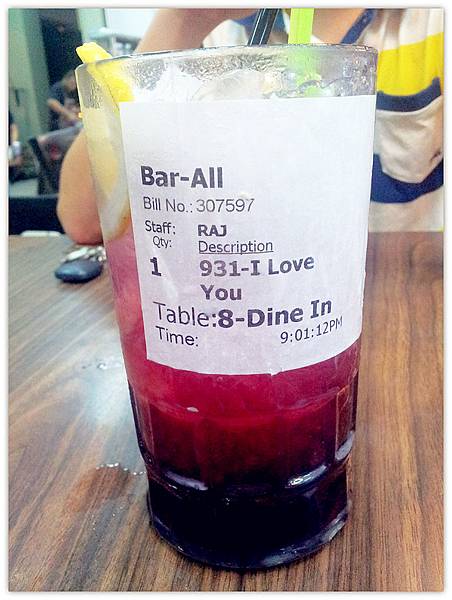 Tandoori Chicken RM5
It taste abit spicy and sour. Taste yummy after added the lime.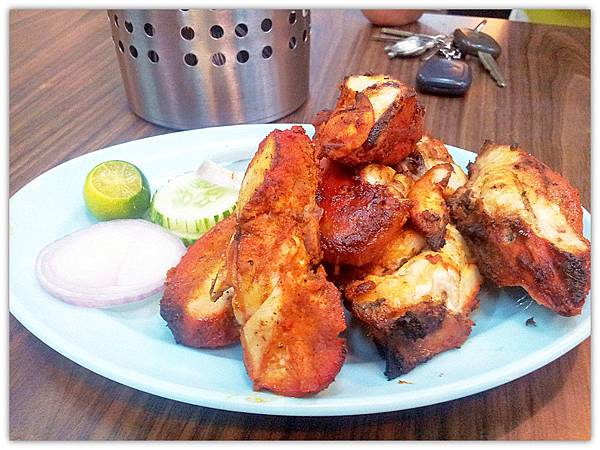 Naan Mozzarella Cheese Ham Bacon RM8
Yummy with the cheese and ham!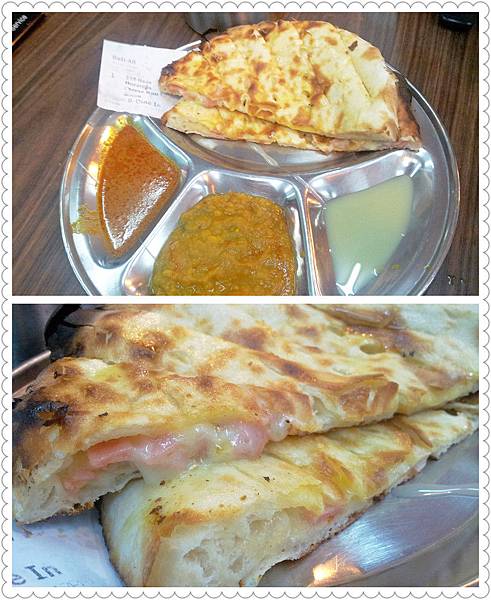 Tom Yum Fried Rice RM5
Its tom yum smells and taste awesome and not really spicy. I like it!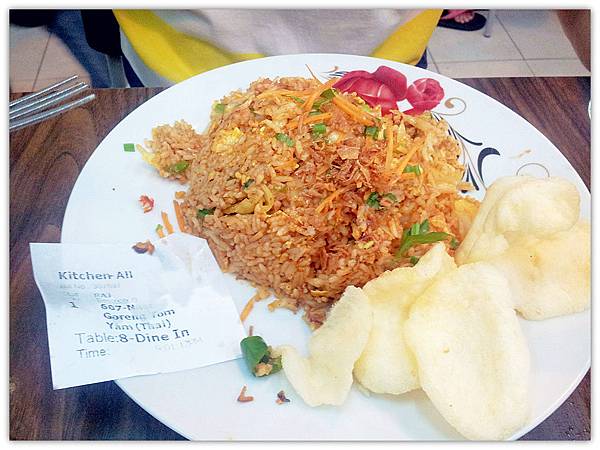 That's all~
Good night ya~
-
-
-